The WordPress.com stats helper monkeys prepared a 2014 annual report for this blog.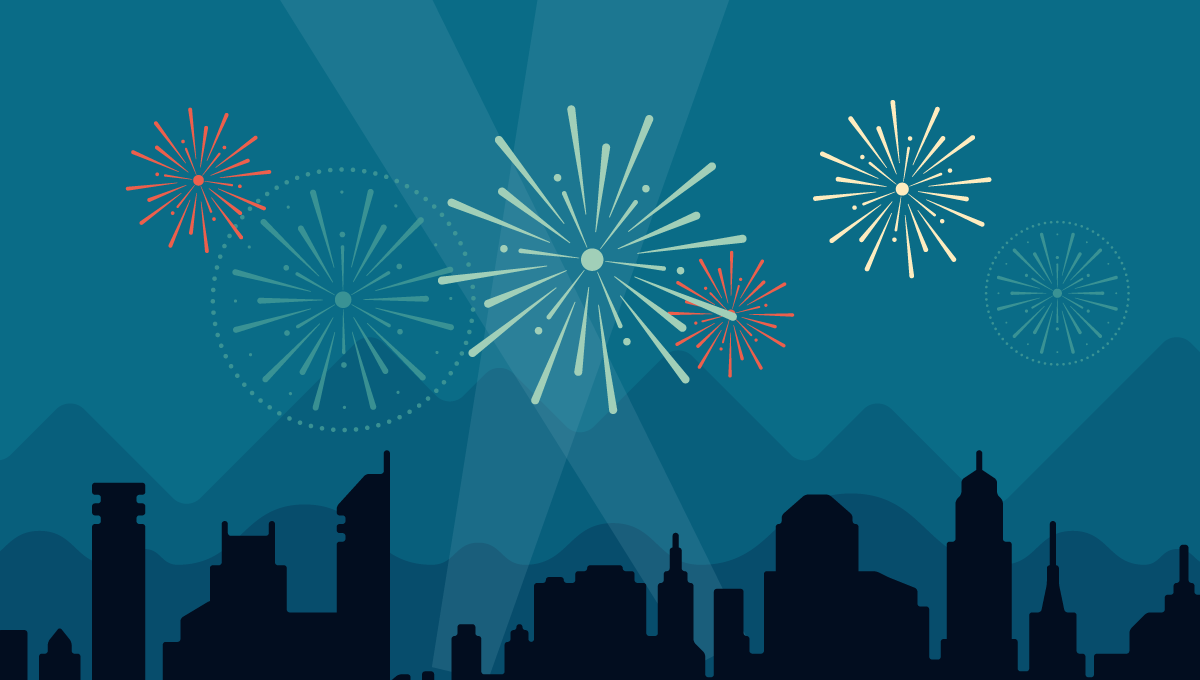 Here's an excerpt:
A New York City subway train holds 1,200 people. This blog was viewed about 6,200 times in 2014. If it were a NYC subway train, it would take about 5 trips to carry that many people.
Click here to see the complete report.
2014 was quite a year here on Good Dre L.A., as over 6,200 of you Dodger and baseball fans alike stopped by to glance and read through Drei's posts on the Dodgers and other things Drei here found of interest, including some of the video links I provided throughout the year. With over 6,200 of you passing through in 2014, you all helped me exceed my 2013 viewership by well over 2,000 views, to which Drei gives a huge SHOUT OUT  and a big THANK YOU to all of you. in 2013, Drei here ranked 96 out of the top 100 MLB Fan blogs, so we can only speculate that Drei's 2014 ranking will be significantly higher than 96, to which Drei again thanks you all ! What does 2015 have in store for Drei ? Only time will tell, though it's going to be tough for this amature blogger to top 6,200 views. 
2015 Resolutions ?
I'm not one to do any resolutions really. Just too many I don't even think about. However, The Unbiased MLB Fan has given us his five resolutions for 2015
1. Blog at least once every 5 days. As a blogger who really enjoys delivering content from my POV, finding time to blog, not so much finding something to blog about, is the one difficult aspect for me. Believe me, I always have a topic or few that I never get around to. Right now, my goal is at least one a week…
2. Post 100+ blog entries… It is my hope that I can continue this, as this would be an average of a little over 7 posts a month….
3. Get more views than 2014… This probably will be the most difficult of the 5 listed for me to accomplish with other personal agenda's going on in my life right now. Top 6,000 views ? Certainly not impossible…
4. Go on a 3-post-blogging-streak… Certainly possible at some point during the season…
5. Reply to every comment that is left… Not that I ever get any, but when I do, I am always responsive, if not always prompt, to every comment that you the fan leaves behind. It's the views from all of you that I really pay more attention to…
Good Dre In L.A.'s Top 5 Views of 2014
So, what posts from Drei caught your attention the most in 2014 ? Here are the top 5…
5. On This Day, August 22, 1965, Marichal vs Roseboro… Looking back at the baseball's most famous on-field fight. Did you know that Juan Marichal would finish his baseball career in a Dodger uniform ?
4. 10 Years Ago Today, 1/24/2004, The Day Frankie Had Us All Fooled… Looking back at that dubious day in 2004 when Frank and Jamie McCourt took over ownership of the Dodgers
3. First Plastic Bags, Now Ticket Stubs… Ranting over the ban on plastic bags and, get this, NO MORE PAPER TICKETS FOR SEASON TICKET HOLDERS !!!
2.  50 Years Ago Today, Four Lads From Britain Invade America… Celebrating The Beatles 50th anniversary of their arrival here in the U.S., and the MLB parks they would perform at, including Dodger Stadium
1. Welcome To The Dodger Blue Family… Welcoming the OKC and Tulsa to the Dodgers minor league circle, and a flashback to the 4 home run game, as told by… Vin Scully…
This slideshow requires JavaScript.
Drei's Favorite 5 of 2014 ?
5. Team Chemistry Issues, Nothing New Here… At 31-30 on the 1st week of June and 8.5 games behind the Giants, questions about team chemistry we're raised once again. At the end of June, the Dodgers would tie the Giants atop the NL West…
4. Our Love/Hate Relationship With Matt Kemp … Posted in Mid-July as many of the fans had enough of the Beast Mode, in which I raised the question, Was it really fair to put all the blame on the offensive struggles toward Matt Kemp ? As it turned out, Kemp's bat was only heating up
3. Drei's Tales, The Magic of the Rally Pet Minion Dave … One of a several of Drei's light-hearted posts throughout 2014 this one including Minion Dave, and the magic he would bring on the night the Dodgers would clinch the NL West…
2. Dre's Baseball Themed Filled Birthday… One of the many baseball themed activities I got to do on the week of my 40th, taking a tour of Dodger Stadium with my little brother, capped off by a walk-off win against the Angels. The Dodger Stadium tour really does make a great birthday gift for that big Dodger fan in your family…
This slideshow requires JavaScript.
 26 years and counting…. We're due !!!
 On the field with the lil' bro Daniel
And finally, Drei's favorite post of 2014
1. Ballparks, Bytes and Bites… A Sunday Fun-Dre at the Park, From the 619… Another one of my light-hearted posts, and my favorite of 2014, giving everyone a first person's POV of what it was like heading on a baseball road trip with the guys, and on this day, the ballpark and the park, for that matter, made all of us, including this 40 year old here, feel like, well, kids, including Drei's Bro-Ham… Kid Marly Marlz… as shown making some kids happy with the bubbles  !!!
 Kid Marly Marlz throwin' a post-game Dodger Foam Party for the kids in the 619
This slideshow requires JavaScript.
 With the Bro-Hams, Marlz and JJ, paying tribute to Mr. Padre, Tony Gwynn…
So, what does 2015 have in store for us ? Do the Bro-Hams go on another road-trip this year ? Do Kid Marly Marlz and Dodger Drei, ( Kid N Drei for those of you who have been paying attention to my posts ) have more Bytes and Bites for you come the 2015 season ? Speaking of The Kid… Hey Kid ! How' bout a New Year's greeting for our readers ?
I hope your 2014 was as fun-filled or even more than what Drei here had. What does 2015 have in store for you ? Planning on any road trips this upcoming season ? Check us out at Stadium Journey for your travel tips. While you're there, also check out the top 100 stadium experiences of 2014, sure to be up for some good-nature debate…
I hope you all have a great 2015 ! What road will you all be traveling this upcoming year ?…
OK, time for Drei here to help you all ring in the New Year. FYI, the kid in this video was not harmed ( Matter of fact, he didn't even seem fazed…) Here's to a HAPPY and PROSPEROUS 2015…